Xapads Media Celebrates the Spirit of Ramadan with Brands and Agencies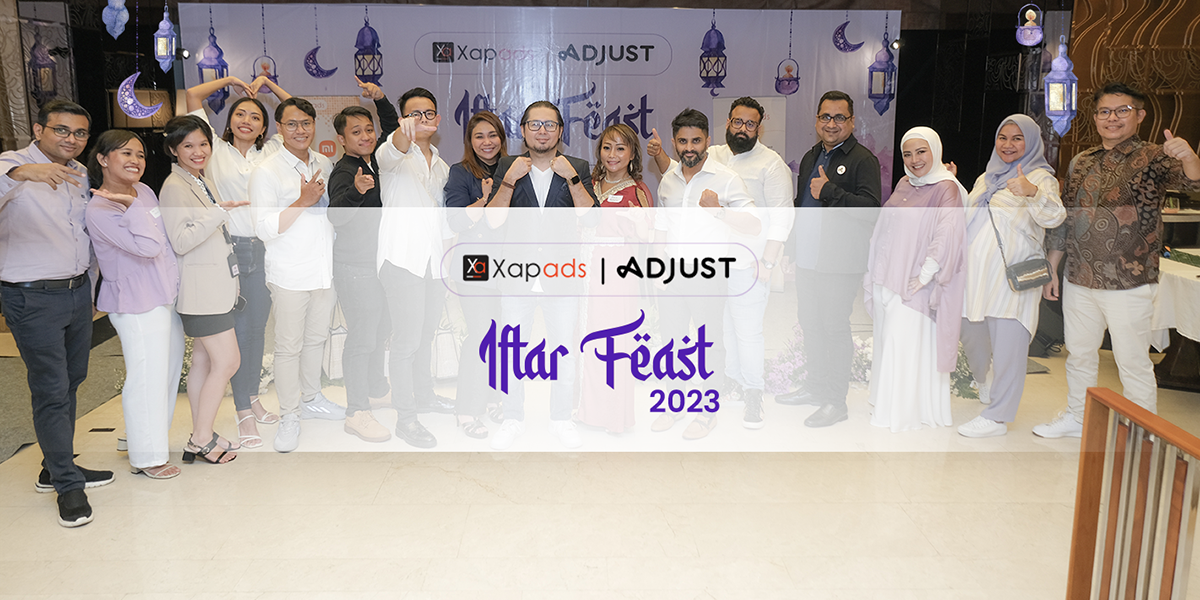 Xapads Media, a leading programmatic Adtech platform along with Adjust, a leading mobile marketing analytics platform hosted its second grand networking cum iftar party in Jakarta to rejoice in the spirit of Ramadan. The event aimed to provide an opportunity to meet, network and celebrate the ongoing festivities.
With its belief in 'Let's Grow Together', Xapads Media is rapidly growing its client base in the Indonesian market where digital ad spending is set to rise to USD2.55 billion in 2023.

Talking about the celebration, Edo Fernando, Country Head Indonesia, Xapads Media, said, "The joint event with Adjust was a huge success where our major clients, partners and stakeholders participated and celebrated the festivities of Ramadan. The Iftar party was our way to honour them and showcase our gratitude for the trust they have expressed in us and our innovative adtech services. I look forward to their continuous support and creating opportunities to grow together."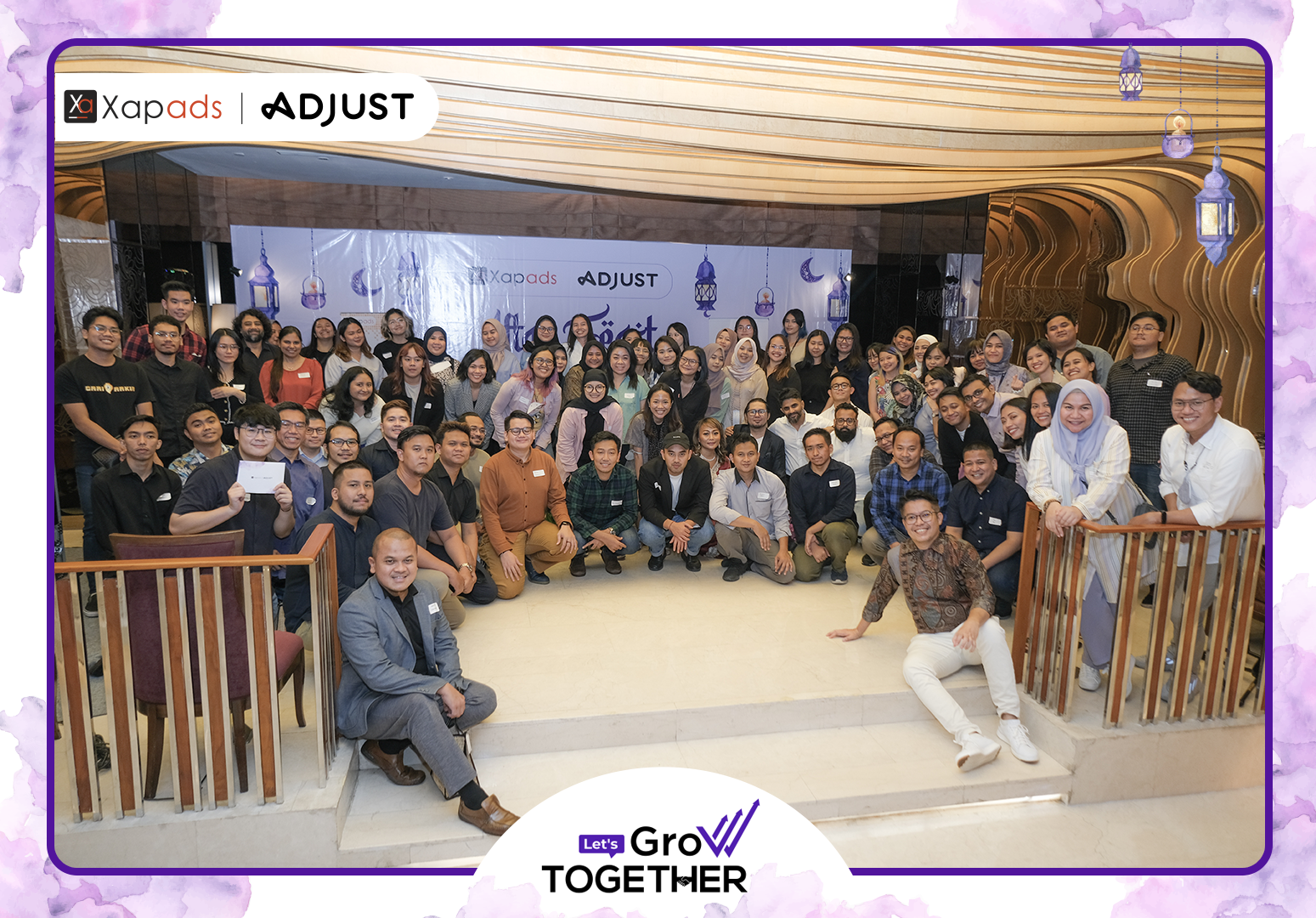 Adjust is a mobile marketing analytics platform offering various solutions for measuring and optimizing innovative campaigns and protecting user data. The platform powers thousands of apps with built-in intelligence and automation, backed by responsive global customer support.

Elated about the successful event, Ajit Pawar, Director, APAC Partnerships at Adjust said, "Our partnership with Xapads for this event was a tremendous success! Everyone had a fantastic time mingling and networking with representatives from various agencies and brands. We are grateful to everyone who participated and contributed to making this a memorable one.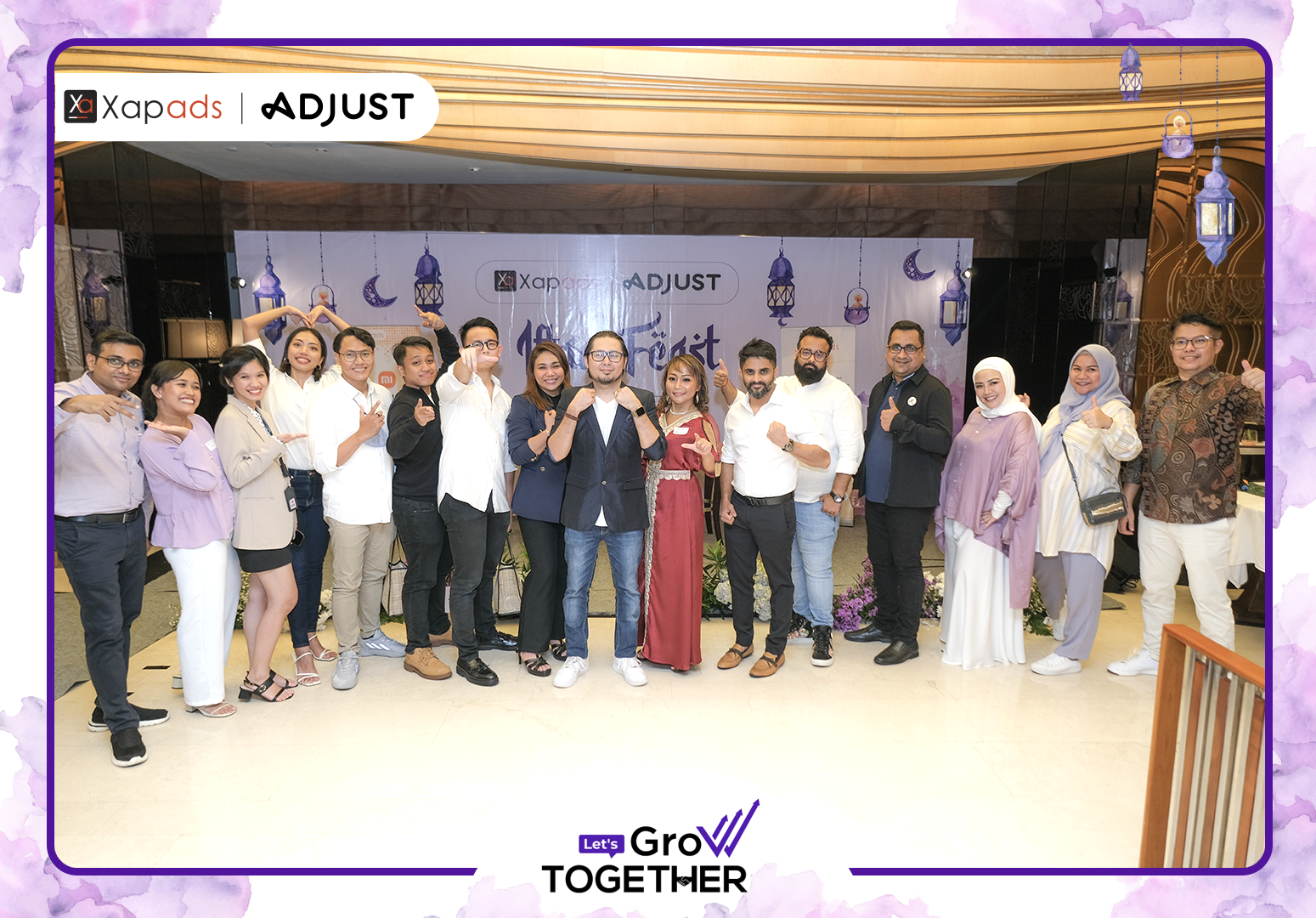 Having entered the Indonesian market in late 2021, Xapads Media has quickly grown its footprint and reached within the nation forging critical collaborations and accruing a diverse client portfolio. With industry reports predicting Southeast Asia's digital advertising market, it is projected to reach US$9.84 billion in 2023, representing the fastest-growing region in the world. Programmatic advertising solutions are set to take centre stage with adtech platforms such as Xapads Media which is playing a big role in all facets of advertising, especially amidst a potentially turbulent economic landscape.
With internet penetration in Indonesia up to 233.73 million users in 2023, the adtech sector is looking at a promising future. Xapads Media offers its holistic programmatic ecosystem helping connect brands with their respective publisher across all formats and devices. It is well-connected with top OEM partners and is also a preferred partner of Xiaomi in SEA.