Building a Collaborative Culture of Growth as One Team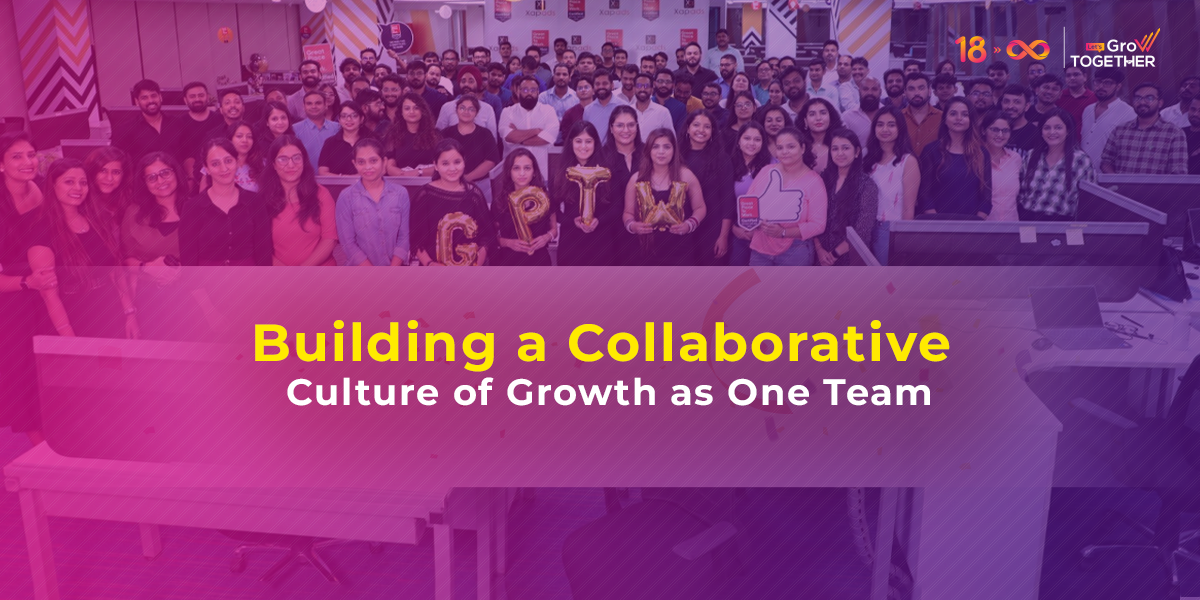 A positive vibe & good tribe make a workplace happy! People call Xapads their second home and a happy place to work as its culture gives them a reason to celebrate life every day. As HR, we try to build an environment and a collaborative culture where people become friends more than a colleague and stand together as one team to achieve goals. Since a happy and healthy environment helps in fostering relationships wherein, it gets complimented with mental peace and emotional well-being as it develops an increased sense of belongingness and unity.
For an organization, an employee is the most valuable asset and we believe in making our people the Brand Ambassadors of Xapads. But alongside this, one thing that let our people rely on us is empathizing with them to understand them better. This makes them trust that their managers and concerned colleagues are always there to listen to them. Sometimes, a person needs a good listener too to talk and share things and thus, we feel happy when someone freely expresses themself.
For the same, we timely organize formal and informal interactive sessions just to bond better. This is what holds people together and I can proudly say that Xapads has come so far. It started as a small-scale entity in 2005 with a strength of a few countable people. And now, when it has turned 18, it's home to more than 180+ people not only in India but in Western markets too wherein, we have employees who have been associated with us for more than a decade and people across the international markets timely come to the head office to be familiar with the place, feel and vibe.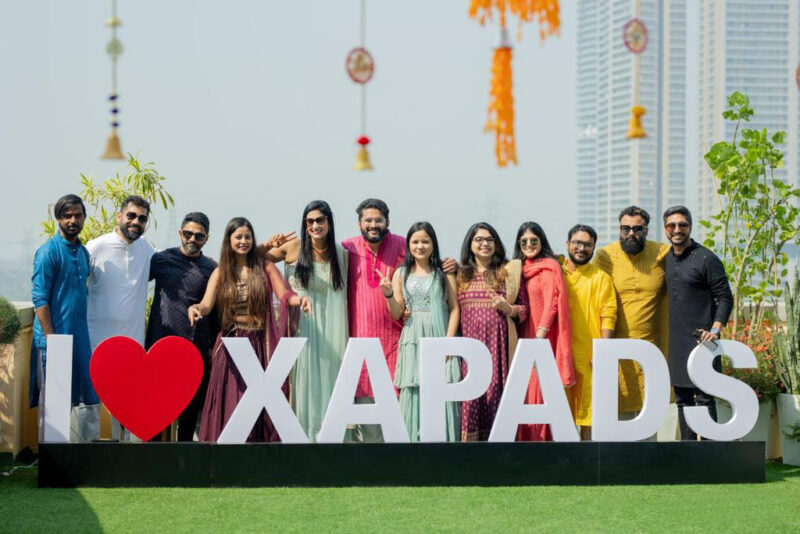 Though workplace interactive sessions have their own fun and importance but keeping employees first is the top-most priority because an organization's culture is with its employees only where "TEAM" Together Everyone Achieves More is not just a fundamental but a workplace lifestyle. People at Xapads get a fair chance to express their ideas wherein, all their efforts and contribution get accredited and appreciation which motivates them. This is why; here, each voice gets heard and based on people's potential, we believe in making leaders among us, giving fellow teammates a chance to guide others for better career growth. Since a motivated employee doesn't only do what's expected but tries to pull his limits to achieve more for his own personal and professional development.
As HR, I have completed 13 fantastic years here where my workplace is like my family and I actively try to build a healthy, happy and empathy-filled culture to let everyone grow together which becomes possible with Life-Work Balance. Though people believe in the ideology of Work-Life Balance but, I think there is a difference between both. Because in work-life balance, the focus is on prioritizing work followed by personal space but ideally, it can be prioritizing emotional and mental well-being at work due to which personal space can also remain healthy.
Moreover, we also let our employees take a short break from work as a breather as this helps in boosting their morale and builds a better and more trustworthy relationship with managers. Adding to this, we also follow the No Question Asked Leave Policy as we believe that in the real world; people do have personal commitments that need time and space wherein, taking a day off despite waiting for the weekend is perfectly fine. In fact, we ask our people how can we be useful to them, if they need any support or assistance. This does not cost anything but a person feels that there are people behind him to have his back!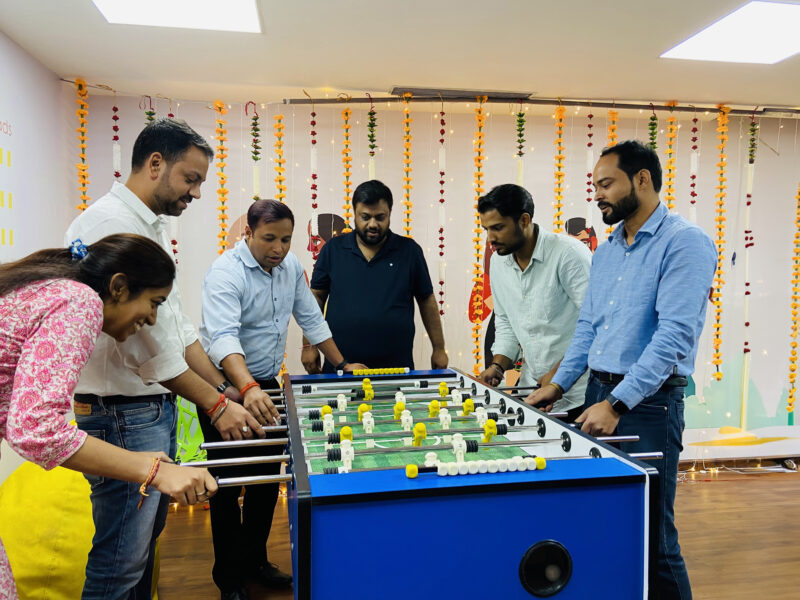 Another reason, why people consider Xapads as their family is celebrations of each moment or sometimes partying for no reason, annual trips and festivities and a lot more. We believe in making memories and turning them into moments; that's why, we celebrate our people's Birthdays, Work Anniversaries, Achievements and Successes as our own moments just to be a part of their happiness and make them feel special.
This year, Xapads has turned 18 and entered adulthood which means time to celebrate and take a moment to reflect on our team's many accomplishments over the past years! Because of our employee's efforts and hard work, today it has earned a big name in the AdTech industry not only in terms of business but because of its collaborative culture of growing together as one team which makes it a Great Place to Work, twice in a queue.
Written By: Akanksha Tripathi, General Manager – Human Resources, Xapads Media