Trends & Challenges Altering Affiliate Marketing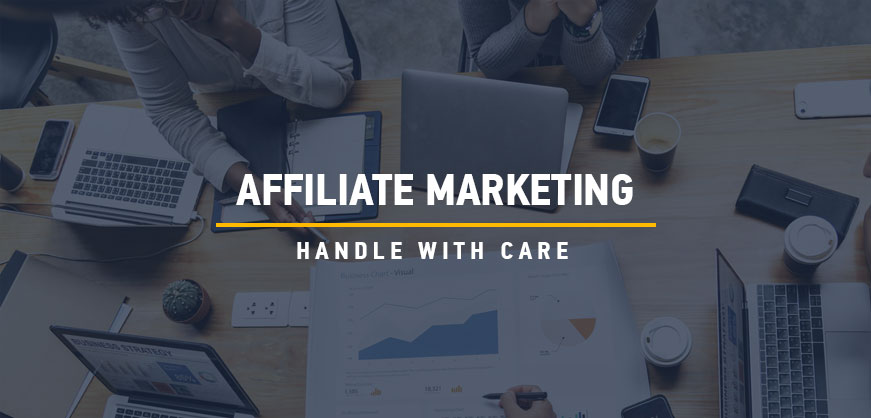 Affiliate Marketing is growing by leaps and bound but it is one of the most challenging market to enter. With the coming in of 'influencers' the game is changing constantly. But the potential to grow in affiliate marketing are enormous, here are a few things you must consider beforehand:
Mobile first
Mobile usage across the world is growing stronger day by day and the same applies to shopping on them too. In developing countries, the internet is accessible to many people through their smartphones and that is something an organization entering into affiliate marketing must consider for growth.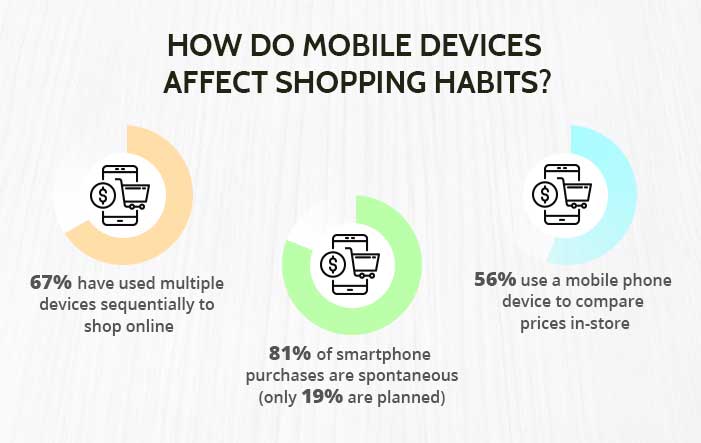 The Right Niche
Like every business, affiliate marketing profits also depend on finding the right niche and understanding your interest. This requires thorough research and planning for choosing a segment that is both profitable and fits in your interests. Using keyword planner tools, find relevant keywords also helps in better profits, thorough checking of the vendors' websites is essential and the key to profitability.
Right Content
Content related to your services or products adds realism to your product and also increases the chance of sales. Hence it is important to have the right candidate or freelancer to generate content for your website. In this world of online sales, SEO and page optimization experts are quintessential to add relevant terms and phrases along proper use of language tools, to make you stand out.
Targeted Traffic
The biggest reality is that without targeted traffic, you can't make money on your blog or business page. Always remember the key difference between visitors coming to your website and the audience you want to target for your product and services, as quality will always beat quantity. This will always result in a higher conversion rate.
Understanding the traffic is the key to generating more sales but with a major focus on social media, guest blogging, off-site content marketing and advertising. These add to unique visitors that help bring in traffic and ranking your page as well.
The power of Social media
Every market is very different and social media is often the biggest influencer out there. Most countries have a high facebook conversion rate, and slowly Instagram is also catching up. Some countries have very different platforms which you need to consider. Like if you're entering China then you really need to think about WeChat. In India Facebook is a great tool.
Testing
Incorrectly placed links can be the biggest bane for affiliate marketing, if the links are not placed correctly, the vendors will be directed to the vendor's website but your referral will not be tracked and will lead to no sales conversion. So test your affiliate links before you go live and get familiar with several free resources and websites on the internet that will help you in using HTML codes and affiliate links.
Review Your Strategies
Without a proper knowledge to attract proper customers, people end up getting stuck in the affiliate marketing so understand your problem whether it is poor traffic or low conversion rate and identify, revisit and review your strategies when necessary.