The Future of Advertising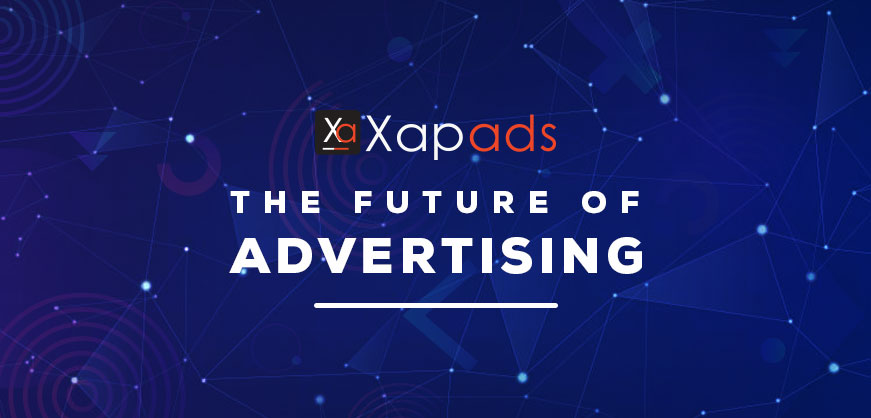 Today, future of advertising is determined and not determined as well. We all know that technology will shape the future of advertising. We have already seen dramatic changes. The experts of the industry say that keeping track of trends will help them figure out the future of advertising. But what are these trends? How will advertising evolve? Here we have five predictions about the future of digital advertising. Check them out below:
Use of Techology more wisely
As businesses are becoming smarter about integrating new technologies, brand will start to think business objectives first to inform tech experimentation. Like VR won't just include VR in a media plan, it is about VR in a media plan with X stated ROI. Technology alone will not be influencing the customer's decision.
The future will talk focus on engagement
The current metrics involve impressions and clicks. They don't fully seize what a brand wants to know, like how a customer engage with an advertisement and with that brand. We might expect a shift in measuring metrics around authentic engagement, not just surface-level exposure.
New technologies will involve: biometric data, interactive content and emotive measurement.
Content formats will evolve
Over the time period content has grown. We have moved from text to image to video and now to immersive and interactive content. As per studies, flat images have been less effective and advertisers are experimenting with new display ad formats like in-banners games and 3D display ads. This is what might grow in the future.
Future will spin around various digital touch points
Due to digitization of businesses, brands now have multiple online touch point opportunities with their customers. A consistent brand voice is critical amongst all these touch point. When it is about advertising, experts recommend thinking about:
Personalization: creative and local targeting helps the customer to meet where they are in the purchase journey.
Creating a lifetime brand relationship: this is meeting customers at every touch point. Advertising is now the product marketing; it is now customer success.
So, these are some predictions about the future of digital advertising.