Mi Ads Appoints Xapads Media as Core Agency Partner for India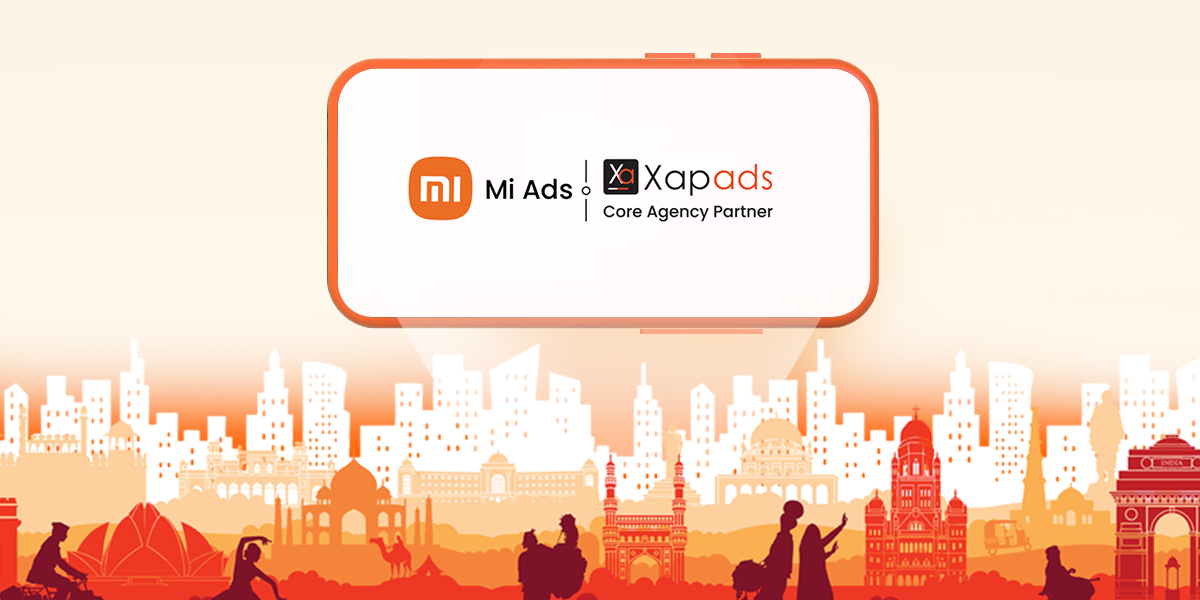 ~ After winning the Agency of the Year in SEA region, Mi Ads appoints Xapads as Core Agency Partner for India as well ~
Xapads Media, the leading adtech platform is now the Core Agency Partner of Mi Ads for the Indian market and will offer advertisers exclusive access to premium app inventory of Mi Ads for in-OEM advertising. The adtech major stood out among top partners for their outstanding work in boosting MIUI internet business and demonstrated excellence in innovation and implementation of customer solutions for Mi Ads.
With a strong foothold in India and SEA region, Xapads has been working with some prominent brands from various sectors like Fintech, E-Commerce etc and offering clients the best of their services. The factors that contributed to Xapads being the Core Agency of the Year were its shared core values, technological excellence and incremental revenue.
Commenting on this partnership, Nitin Gupta, CEO, Xapads said, "We are thrilled to announce our partnership with Mi Ads as their Core Agency Partner and are eager to embark on this exciting journey together. By integrating Mi Ads inventory with our award-winning AI-driven programmatic engine, 'Xerxes', advertisers will gain seamless and direct access to Mi Ads' premium inventory. Our team is energized and fully prepared to dive in and deliver exceptional results."
Ramneek Chadha, COO, Xapads Media, expressed his excitement about the association, "Being chosen as Xiaomi's core agency partner is a testament to our commitment to delivering excellent results. We are confident that just like the SEA region our partnership for India too will be a fruitful one, and we look forward to collaborating with the Mi Ads team to achieve our common objectives."
Currently, Mi Ads is experiencing rapid growth in global markets and through this affiliation, it intends to leverage its reach.
Bono Wu, Director of Channel Partnership, Mi Ads International Internet Business said, "We are proud to be associated with Xapads which is our core partner for Mi Ads, Marketing Solution in the regions of US, India and SEA. For customers, the company is not only a business growth driver, but also a trusted partner and value
Last year, Xapads Media entered into a strategic partnership with Mi Ads for the SEA and recently they were awarded with the Agency of the Year for assisting marketers with real-time insights, quality user acquisition, and premium ad placements while generating leads and giving product recommendations in a hygienic environment.
*This partnership is only limited to Mi Ads.