Launch of Xapads Exchange At Dmexco 2016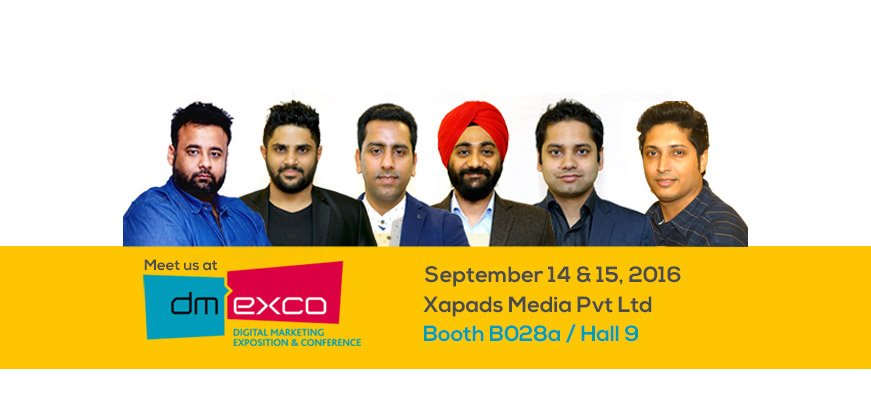 Dmexco, a holy place for digital Innovations, breakthrough technologies, or researches and every year it witness launch of new marketing touch points that decide and transform the fate of our industry. At Dmexco 2016, the traditional digital business will be connected with the programmatic innovation when Xapads will showcase its new handcrafted innovation "Xapads Exchange".
Xapads Exchange is a programmatic version of media buying and selling, made in India creation that follow IAB's Open RTB v2.3 and also complaint with all its preceding versions. We are pretty excited on this launch as we can see how this will everlastingly revolutionize the outlook of digital advertising world.
We at Xapads facilitate various DSPs/Advertisers to reach out for the best performing inventory from bona fide SSPs/Publishers and by removing the mediators we assure you double profit thus more business.
We are also arsenal up with an array of advanced tools that make this programmatic approach better than the conventional one. Everyone in the industry wants to be assured of the quality of inventory, thus for DSPs/Advertiser level we have "Fraudlogix" & "Moat" to ensure every impression bought is legitimate and hold desired quality parameters.
To ensure brand safety for the SSPs/Publishers we are armed with "The Media Trust" & "Geo Edge" to avoid any kind of malicious or unwanted activities and maintain your business reputation. Merging RTB platform with core strength of fraudulent tools, we gives a strategic advantage to expand your advertising horizon effortlessly on a global scale.
Words are less for what we have in store for you and thus we'll be there to take you in depth of this awesome miraculous innovation at this biggest meeting point for digital nation.
After months of closed window alliance we are now open for partnership and collaboration all across and thus would like to invite everyone present @Dmexco.
Come meet us to witness "History in making".
Schedule a meeting with our team now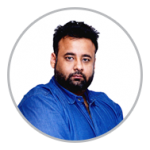 Mr. Nitin Gupta
CEO
nitin@xaprio.com
+91 9650334646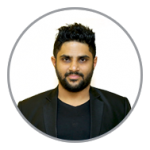 Mr. Ramneek Chadha
VP- International
ramneek@xapads.com
+91 9999858337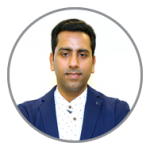 Mr. Rohit Arora
VP- Technology
rohit@xapads.com
+91 9811111572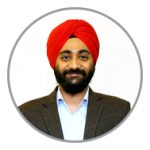 Mr. Prabhjinder Singh Ahuja
VP- Mobile
sunnie@xapads.com
+91 9650440777
Mr. Alok Pandey
Head- Sales
alok@xapads.com
+91 9873505395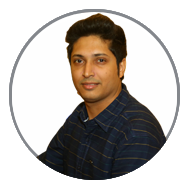 Mr. Nipun Chadha
AVP Ad- Operations
nipun@xapads.com
+91 9891166954