Kickstart Festive Season: Leveraging the Power of Branding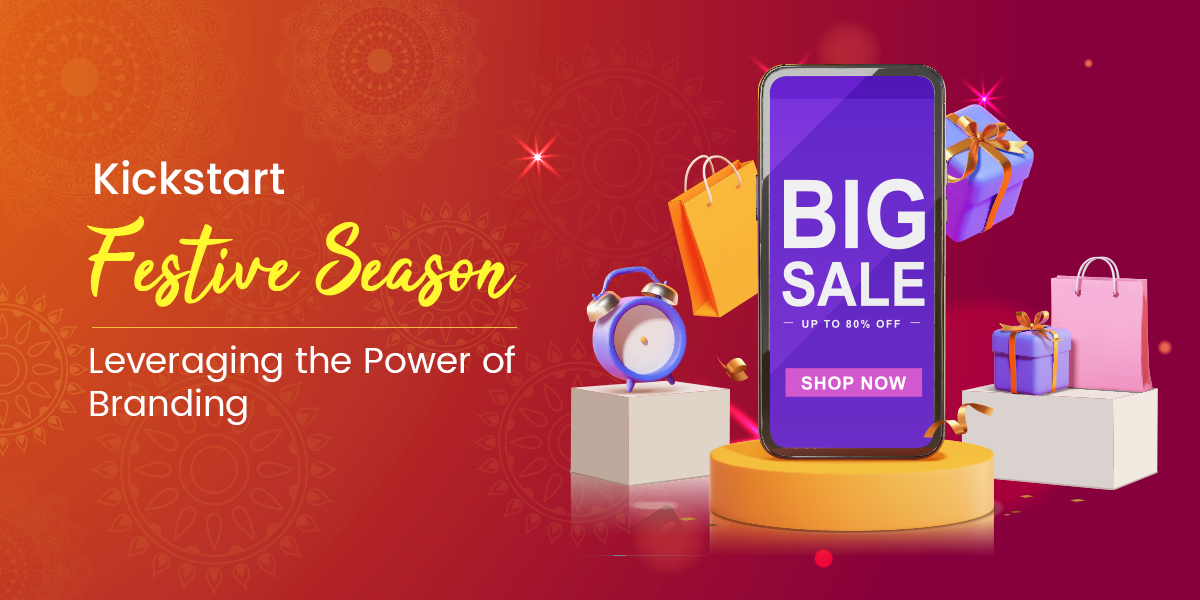 Every year Independence Day kickstarts the Indian festival season with an array of online sales especially across the upcoming Teej and Raksha Bandhan. This offers an opportunity for marketers to empower their brands as people especially tier II and tier III online proactiveness during festivities becomes a little higher. Netizens in such cities spend over 2 hours per week shopping online wherein, they spend nearly 16% of their income making purchases (source: Zee Business). Since branding campaigns prominently showcase the exclusive deals & discounts at online marketplaces that hold their interest towards offerings.
This is why, a major chunk of festive revenue is generated through this cohort because, since 2022 the order value grew 36.8% as compared to 2021 which has also fueled the e-commerce ecosystem (source: A report by Unicommerce published in Yourstory). Since tier II and tier III are the major spenders and tapping into them can create a favourable advertising environment for brands. With the commencement of the festive season, marketers can leverage the power of branding to better sustain the AdTech ecosystem and skyrocket sales. Here's How:
Identification of the right consumers such as Bargain Hunters, Category Explorers and Brand Lovers can help the brand advertise effectively. Since bargain hunters often wait for the best offers which means there is ample opportunity for marketers to showcase the brand. They can highlight the content incorporating exclusive deals which will help in quickly catching users' attention towards a campaign with a possibility of good leads. On the other hand, Category Explorer decides the category but not the specific product and Brand Lovers decide the brands with clarity of products, what they want and from where. Herein, tapping into such consumers via Branding Campaigns can help them with better clarity of brands and products that can further edge their thought process and requirements that they look forward to from online marketplaces.
This can be complemented via Geofencing which also incorporates users' demographics, behaviours and interests and helps in maximizing sales throttle. This supports marketers by showcasing ads based on users' location and draws a virtual fence around them that refines the ROAS. This is because Geofencing works via AI/ML predictive analytics that displays targeted messages and offers when users enter a specific location and can make the desired action on the respective brands. For example, an offer like buy 5 chocolates with a set of 2 cookies during Rakshabandhan can make a difference in sales. This practice is efficient in segregating the active audience type, tailored to their needs and based on their locations.
Another complementary practice that can help in kickstarting festive sales is Personalised Communication because it helps marketers to interact with the consumers at granularity. Based on this, brand owners concentrate on users' activeness on the device and can decide what content should be showcased to whom, resulting in increased sales and retention rates too. For example, brand owners can showcase accessories, apparel, smartphone etc to working women between 1-3 or 7-9 pm as these times are break and travel ones where women usually remain active on their smartphones. In fact, as per a recent study by CyberMedia Research (CMR), women entrepreneurs spend 149 hours annually on eCommerce and 29% of them purchase value-for-money smartphones online that can make a difference in brand presence and identity (source: Zee Business).
In addition to this, Appographic Targeting also offers a way to decipher the festive season as it revolves around analyzing users' app interests and the apps they frequently engage with. This approach enables marketers to segregate the cohorts and discover their expectations from respective brands. Therefore, it's becoming a lucrative opportunity for brand owners as they can easily get to know their interested audience base along with users' insights that help in increasing the app engagement activities with measurable results.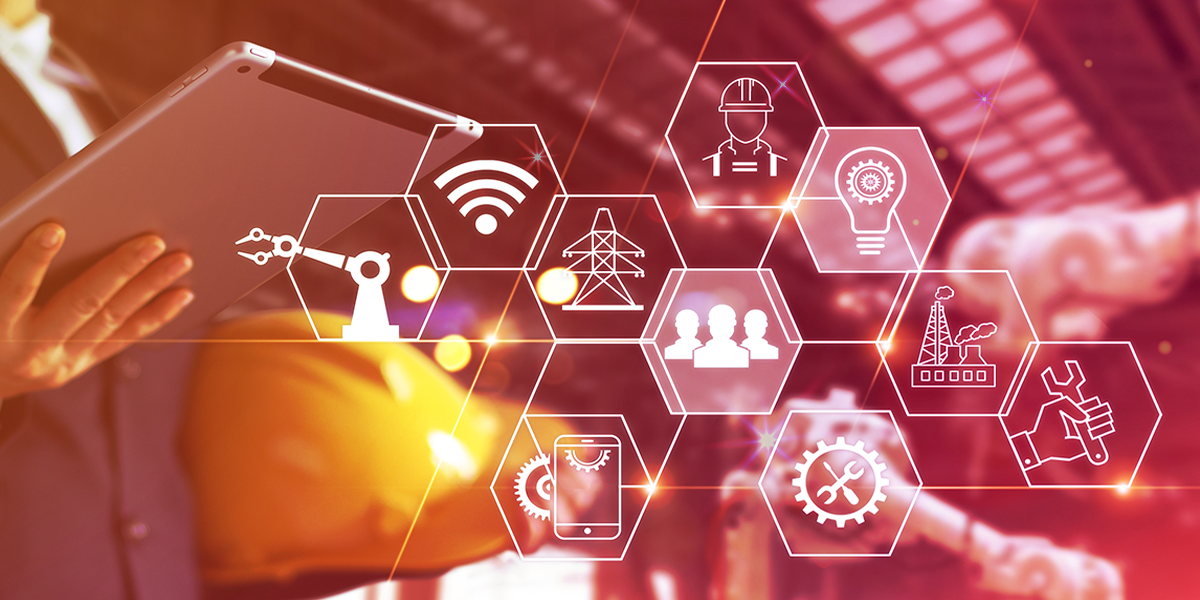 The festive season in our country comes with different meaning and significance than can be edged better via Native Advertisements as it comes with more emotional appeal with resonating reactions. In India, the estimated regional language base is 540 million with a market size of $53 billion which offers an exciting opportunity for marketers to tap into native users via digital mediums (source: Financial Express). From regional brand ambassadors to revamped online navigation and experience, vernacular adverts are making their mark and proving to be a goldmine for brands because people find a connection with the brand when they find content in native dialects.
So, it can be said that a branding campaign driving buzz and awareness doesn't leave any stone unturned in grabbing users' eyeballs towards an ad campaign wherein, the above-mentioned solutions can help brands accelerate their festive sales. This is because it highlights the customised and personalised products with a lot of varieties and deals that people make online purchases and sometimes even more than expected. This is because they get comfortable exploring what brands have in store for them which influences their purchasing decision. This is the power of branding that edges brand identity and perception of the target audience which helps create a strong brand image with recall value.
Written By: Alok Pandey – VP Sales & Marketing, Xapads Media