Guide to Affiliate Marketing on Instagram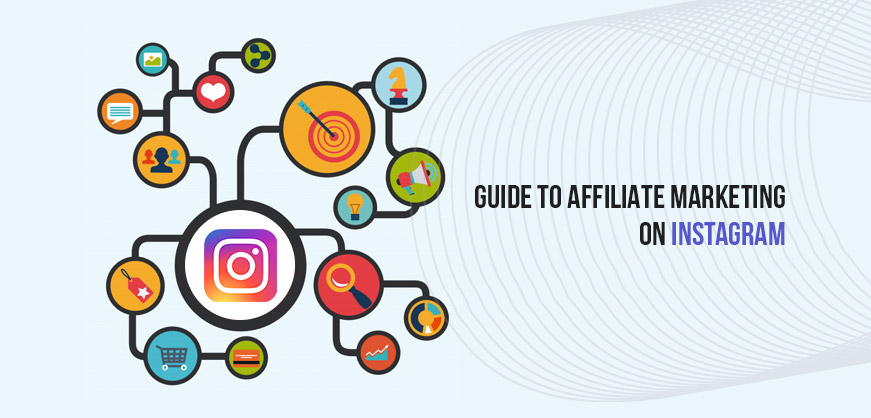 Instagram now is not just a social media app but is an important advertising platform that helps brands present the product, engage their audiences and drive sales in user-friendly manner. With over 800 million monthly active users it has now outranked Twitter, LinkedIn and offers ample business opportunities both for big and small brands. In affiliate marketing key objectives is to drive traffic to your website by effectively using as many communication channels as possible. Considering the millions of potential customers that you can tap into on Instagram, there are a sea of sales opportunities waiting to happen once you join. So if you want to keep up with the pace of the times you should harness the power of Instagram affiliate marketing and here are few ways to do it
Follower Building
Grow your followers by posting original content actively, sticking to your niche and interacting with the followers. Though there are loads of companies and bots in the market but stay away from fake followers and bots as they could undermine the genuinity of your Instagram profile and cause a unpleasant user experience too.
Right Hashtags
Relevant Hashtags make a difference as they improve the the discoverability of posts and drive likes and comments. Research and use the hashtags that correspond to your niche as Instagram allows to use up to 30 hashtags per post so let your creativity flow. But remember the optimal number of hashtags for maximum engagement is just 11.
Find our Audiences Likes
The beauty of Instagram is that it is a highly collaborative media outlet, and the best way to have an high converting page is to have a knowledge about your audience's interests and feedback. More engagement means more results. You can do that with an interactive poll sticker, which is part of the Instagram stories. Create a poll and then fine-tune your affiliate marketing campaign according to the results obtained.
Find an Affiliate Program
Depending on your niche choose to work together with an affiliate network or work directly with the brands.
Coupon Codes
Offering coupon codes is a good way to increase your following and generate more sales. There are some coupon codes which don't even require a click to be tracked by affiliate networks.