Xapads Media hosts Exclusive sessions with well-known agencies and brands in Indonesia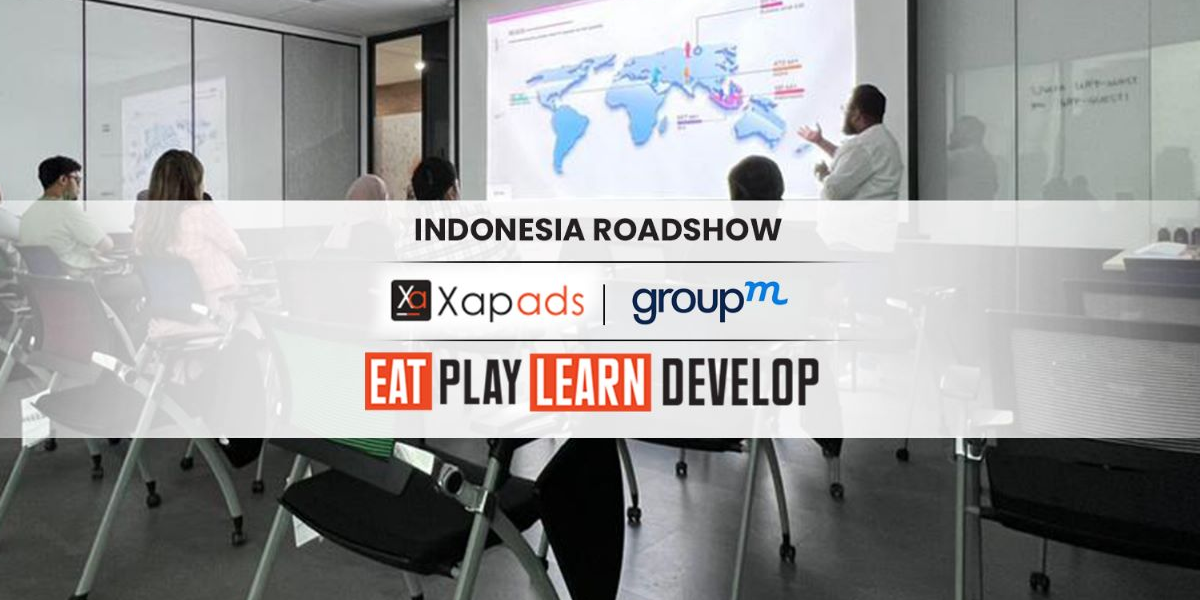 We recently conducted exclusive sessions with top agencies and brands in Jakarta. The initiative aimed at creating awareness regarding Adtech offerings and innovations to face the challenges and encash the ample opportunities the adtech sector has to offer. The week-long initiative witnessed experts from Xapads Media conduct interactive sessions with top players such as Group M, Mayora, Paseo and many others.
With digital ad spending in Indonesia set to rise to USD2.55 billion and overall internet penetration within the country up to 220 million users – driven by the pandemic, the adtech sector is looking at a promising future. Putting more light on this, Mr. Nitin Gupta, Founder and CEO, Xapads Media, said, " As one of the leading players in the adtech segment, we want to reach out to all and create awareness about the offerings we provide that can help agencies, brands, business and entrepreneurs alike to grow with their full potential."
Having entered the Indonesia market in late 2021, we have grown our footprint and reach within the nation forging critical collaborations and accruing a diverse client portfolio. With reports predicting Southeast Asia's digital advertising market to grow approximately 13.93% by 2026 – representing the fastest growing region in the world, programmatic advertising solutions are set to take centre stage with adtech platforms playing a big role in all facets of advertising especially amidst a potentially turbulent economic landscape.
"Indonesia continues to be a rapidly growing market in terms of digital advertising. We will keep on utilizing smarter audience targeting techniques, global reach, RTB compliance and programmatic ad exchange to offer the finest results for both advertisers and agencies in the global market, providing them with better reach and performance," adds Ramneek Chadha, Chief Operating Officer, Xapads Media.
Edo Fernando, Country Head Indonesia, Xapads Media said, "The adtech roadshow in Jakarta was a huge success and kicked off with sessions where we got to interact with top agencies and get to know their requirements, while also showcasing what we have to offer to the market. Indonesia is an important market in terms of digital penetration and adtech adoption, so we're looking forward to connecting with new partners.