Industry Veteran Vishal Singh joins Xapads Media as Country Head-India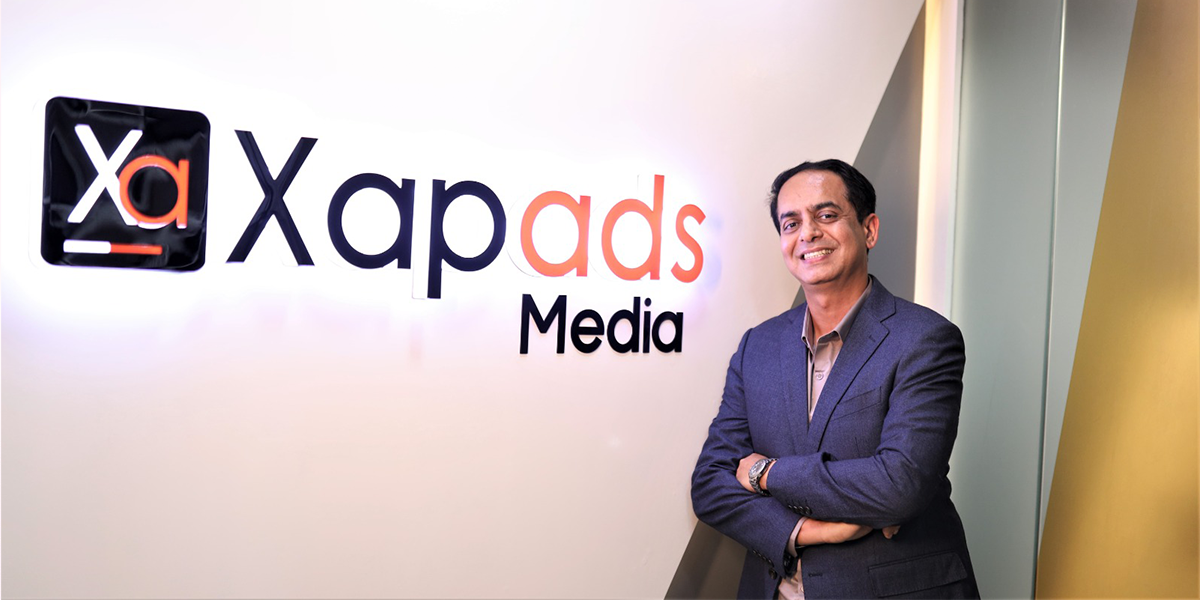 We are happy to announce that veteran marketing expert and business leader Vishal Singh has joined Xapads as the Country Head for the India market. In this role, Vishal will be responsible for creating new business opportunities and continuing strong relationships with the existing clients.
Expressing his excitement on joining Xapads, Vishal said,"I am thrilled to join Xapads which is clearly at the forefront of the adtech space. My past experiences have given me a deep understanding of what it takes to make an impact in the market. In this new role, I will be able to put my skills and knowledge to work in order to help the company achieve new milestones. It's an exciting time for the industry, and I'm looking forward to being part of the change that's coming"
With over 22 years of experience in brand management, digital marketing, business strategy and media strategy development, Vishal has played a crucial role in launching Telecom and Media brand portfolios across different markets in India. He has worked with some of the leading companies in India, including Idea Cellular, Big FM, Spice Group, and Mindshare. He most recently served as India GM and Global Marketing Head for Moca Technology Limited.

Commenting on his appointment, Nitin Gupta, CEO, Xapads Media, said,"We are delighted to welcome Vishal to our team. He will play an instrumental role in new business development, client management, strategic partnerships and assist Xapads with its next growth phase. Through his diverse marketing and brand building experiences, as well as his leadership skills, he will be an important asset to the company as it strives to strengthen its leadership position in the region."
Adding to this Ramneek Chadha, Chief Operating Officer, Xapads Media, said, "We believe in creating a better future for our customers, advertisers, and users and Vishal brings in a whole gamut of expertise and we are hopeful that collectively we will be able to provide an unparalleled experience to our clients."
Vishal has been part of multiple award-winning brand campaigns and his customer-centric approach has helped him to create lasting relationships with brands and agencies throughout his career. By prioritizing the needs and desires of his clients, Vishal has been able to achieve outstanding results
Alok Pandey, Vice President, Sales & Marketing at Xapads Media, said, "His in-depth understanding of the Indian market will bring a new outlook to the organization. Furthermore, his outstanding leadership abilities and capacity to foster enduring connections will prove to be extremely advantageous to our team".