Festive Season is here and we are Ready !!!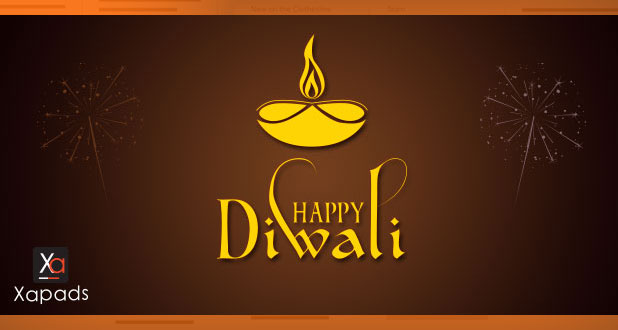 Greetings and wishes look more glorious when mixed with success. In this pre-festive occasion, we just necessitate you to know that we have packed ourselves with sweets, fireworks and are ready to go that extra mile for you.
More and More Inventory
We need you to put your best to close big ROs at your end and leave the delivery on us. We have exclusive tie ups with the premium and most converting publishers to honor your demands.
Quality and Quantity Boxed Together
We bring forth the best of practices and yet we are scalable; so you neither have to compromise on desired matrix nor need to be limited in terms of reach.
Dedicated Client Servicing
A friend in need is friend indeed. We know how important it is to prove yourself when stakes are high. With our experienced sales and client servicing team of adroit professionals, we are just a call away whenever you need us.
Innovative tech/Ops Team
In the race of do & die, the smartest team always wins. We are a bunch of professionals who know what it takes to make a winning stroke. Well versed with markets' best tools/ad servers, we know how to extract most out of the available resources.
We care
Yes, we do. Least to be assured, we would not let you down and can relate our success with yours. Our relation is already time tested and we are so willing to add another feather in this hat which is full of combined success stories.
May the light show us the way and lead us together on the path of progress and social harmony.
Wishing you a very happy and delightful Diwali.