Business Standard recognizes the importance of AllaboutWomen.in as a women-centric beauty Blog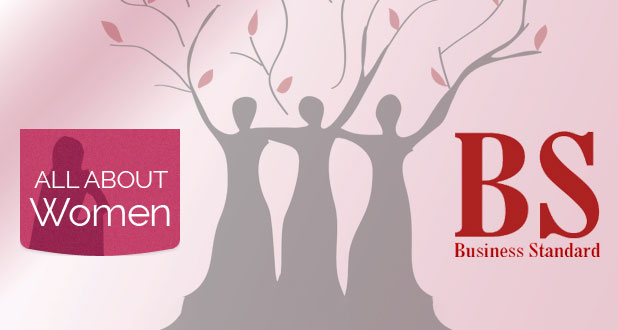 Renowned news website Business-Standard.com on its publication of 23rd of November mentions a lot about beauty blogs and their significance these days.
In a discussion with Business Standard reporter; Co-Founder of AllAboutWomen.in Mrs. Anupriya stated "Online blogs connect a fashion blogger to her readers easily as people today want quick information and easy ways to do things, they don't wish to spend 10 hours in learning one make-up hack. " Adding some lines about her online experience, she mentioned that it has been awesome and it is much easier to get rid of day-to-day women challenges; whether small or big; very easily online rather than on an offline mode, where you have to wait for things to come up.
To remind you; AllAboutWomen.in is a complete women-centric beauty blog where you can easily get to know the in-depth facts about some more women oriented sections like Relationship, Parenting, Cooking, Traveling, Festivals and a lot more.