Best Mobile Ad Formats & Sizes for Better Results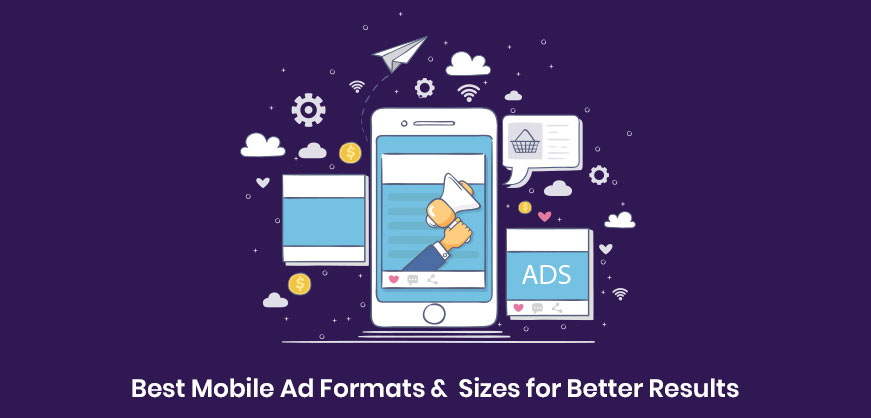 From the past few years, the rise in the mobile industry has been phenomenal and the pressure to excel has increased for both the publishers and the advertisers. To generate maximum revenues from Mobile market it is important to use the best Mobile Ad Formats and Sizes. So, here we have listed the most successful ones for 2019. If you use these most Brand Marketers would be more than happy to feature their ads on your site.
Mobile Banner Ads
The most popular and widely used ad formats by advertisers and publishers to generate mobile traffic. It is easy to execute, optimize and can also give better CPMs with the right ad placements.
320×250 or 300×50 is the best size for Mobile Banner Ads. Because the user can instantly see the ad right after the webpage opens.
Video Ads
In the world where videos are way more popular, today the audience likes video over audio content. This has also resulted in Video Ads being the fastest growing format. Advertisers are ready to spend more on Video content as it grabs better user attention over Banner Ads.
In Video ads, you can always go for 480×320 and 320×480 as both of them produce higher CPMs and Video Completion Rates (VCRs).
Interstitial Ads
The demand for these Ads is highly increasing among the advertisers. They are mainly used for apps and websites where greater user interaction is required and are easier to implement. These ads cover the entire mobile screen and appear when a user switches off the webpage. Sizes to opt-in these kinds of Ads are 320×480, 300×50 and 320×50.
Native Ads
Native Ads are one of the most subtle formats in which the ad merges well with the content and at times the user doesn't even realize that it is an ad. Higher views and CTRs can be achieved through this format. 320×480 and 300×400 are the sizes to try for Native Ad format.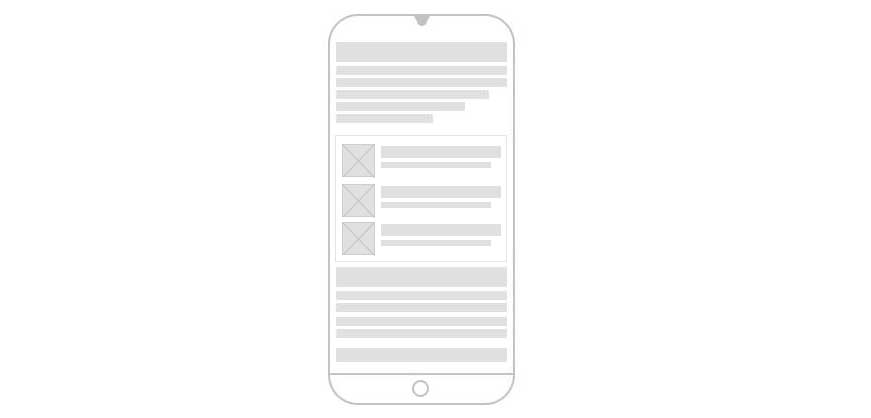 Rich Media Ads
Rich Media Ads include all the components like videos, gifs, and audio. It is mostly used by merging both display and interstitial ads.Besides this, it overcomes banner blindness and generates Higher CPMs/CPAs. In this format, the 320×480 and 320×320 size is considered the best.
Push Notification Ads
Its a user-friendly and innovative way to connect with your targeted audience. You can significantly increase engagement with your content and provide positive user experience to your customers. A push notification ads is a text or rich media message, sent from third-party applications. User must opt it to receive the notifications which ensures 100% real users. The strategy behind push notification is to offer value whether it be content, coupons, or time-sensitive alerts, bringing the user back to engage with the application.