Women at Xapads: Breaking Stereotypes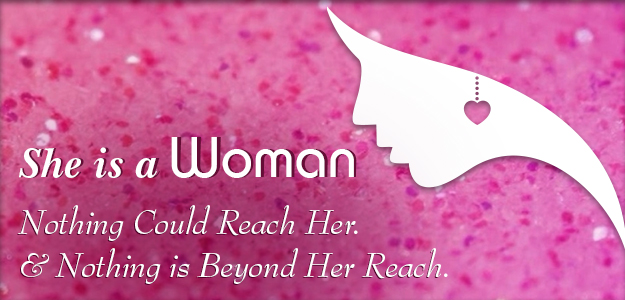 PM Narendra Modi has recently said in one of his speeches that "Who are we to empower women, they are already empowered". Yes, in Xapads Media we work with strong commitment to promote gender parity in workforce. Our team is stronger wherever and whenever the women are present. They bring rich, healthy and diverse standpoints to the workplace.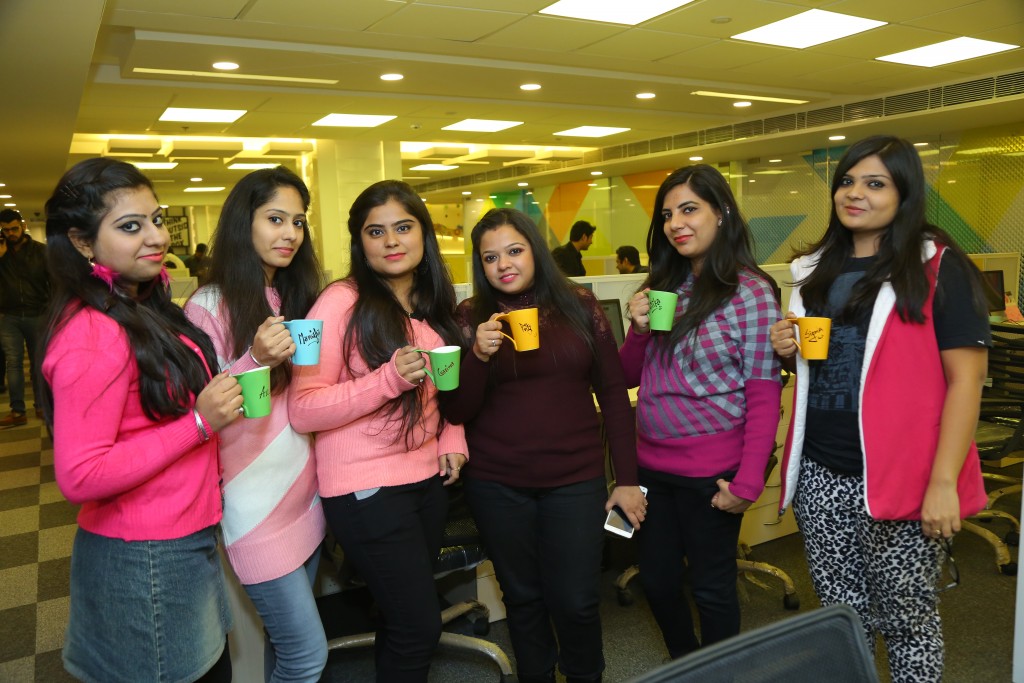 Their management styles are pretty harmonizing to those of men. Xapads Media Pvt. Ltd. Duly respects and listens to the valuable opinions and questions of its female officials. Their point of view is priceless, and sometimes rather different from those of their male colleagues. This helps to incorporate robust strategies and fix a definite direction. We provide equal growth opportunities to both genders without underestimating any particular gender.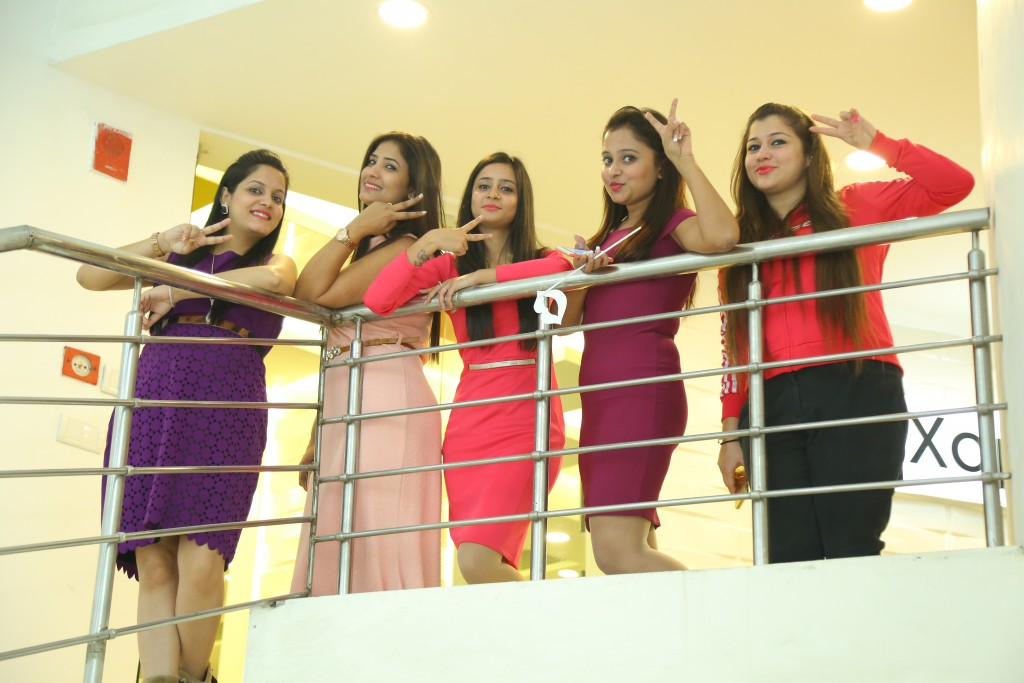 Women of our company outperform with their soul as our human resource head is a woman who maintains relationship beyond contract. We never let forget women the essence of womanhood by time to time celebrating various festivals in office with full zeal. These celebrations are inclusive of Rangoli making, mehandi, dressing up in traditional attire etc. Besides, the provision of maternity leave or sudden sick leave for girls is something which is most flexible in Xapads than anywhere else in the country.
Here are the uncensored views of Xapads girls about the work environment, growth and everything else:
Prity Priyanka, Sr. Media Manager
"This is like second home for me. Environment provided here makes me feel so. I have got opportunities to grow my career in every respect..
I am personally attached with this company as i met my soul mate here…
All the seniors and mentors has always inspired and motivated us to work dedicatedly.
I am proud to be a part of Xapads…"
Nitika Pahwa, SEO Executive
"As a girl I gain confidence when my strengths and skills are utilized and enhanced. Awesome working place, flexible working environment makes me more energetic every day. I am happy with my organization."
Garima Benjamin, Executive, Reports and Accounts
"It's almost a year when I joined Xapads, I was fearful of doing job but my luck dragged me to this place where there is no stereotypes of job like pressure, tension and workload. Today I want to grow as a working lady with my company. Being a girl I haven't faced any trouble. I remember the time when I worked for pretty late in the office and my colleagues said it's too late, go now its dark outside. As a girl it means a lot to me…."
Arushi Bhatia, Assistant Media Manager
"Xapads is not just an organisation it's a family where we work, laugh, eat and support each other. Working Environment of Xapads is very different from other organizations, it's quite friendly and flexible one can easily adjust here. It's been just 4 months that I have stepped in to Xapads and today I don't even feel like that I am a new joiner. Everyone, including our bosses are very supportive and cool headed people."
Sangeeta Ramola, Admin Executive
"The work envioronment offered by Xapads is beyond words, from ambience to collegues, eveything is perfect. Glad to be a part of such organization."
Sigma Upadhyay, Content writer
"My favourite word is magic and the place where I am working is TRUELY magical. Unlike other organizations there is much more than regular sound of keyboard in work culture. Within the four walls of Xapads there is a sense of independence, safety and encouragement. On and off record this is one of few companies which have never seen any case of female harassment. Proud to be a Xapadian!"