Why Join Us?
As a rapidly growing company, we're committed to the success of our employees as we are a core believer that employees carry out their best work when they feel appreciated. Our reimbursements just go beyond the basics; they are tailor made to support you in your profession as well as your life outside Xapads. It's all about removing barriers so you can focus on the things you love, both inside and outside of work.
A career with us is more than just a job; you'll find great opportunity for career growth, including mentorship from our experience heads to continually enhance your ability in a rising digital marketing firm in the market. Come and Join us where your views are valued and talent is rewarded; where work is worship, but rejuvenation of an individual is encouraged and recognized.
Reasons to be a Part of Xapads:
No Boss culture: At Xapads, we have designations but there is no room for a bossism here. We believe that the ear of the boss must ring with the voices of the employees not vice versa. Yes, we love to discuss about Kissa kursi ka but it is confined to political parties only, it's not at all a part and parcel of Xapads family. Despite of being encumbered with over responsibility seniors don't indulge into workplace politics or balk from their responsibilities.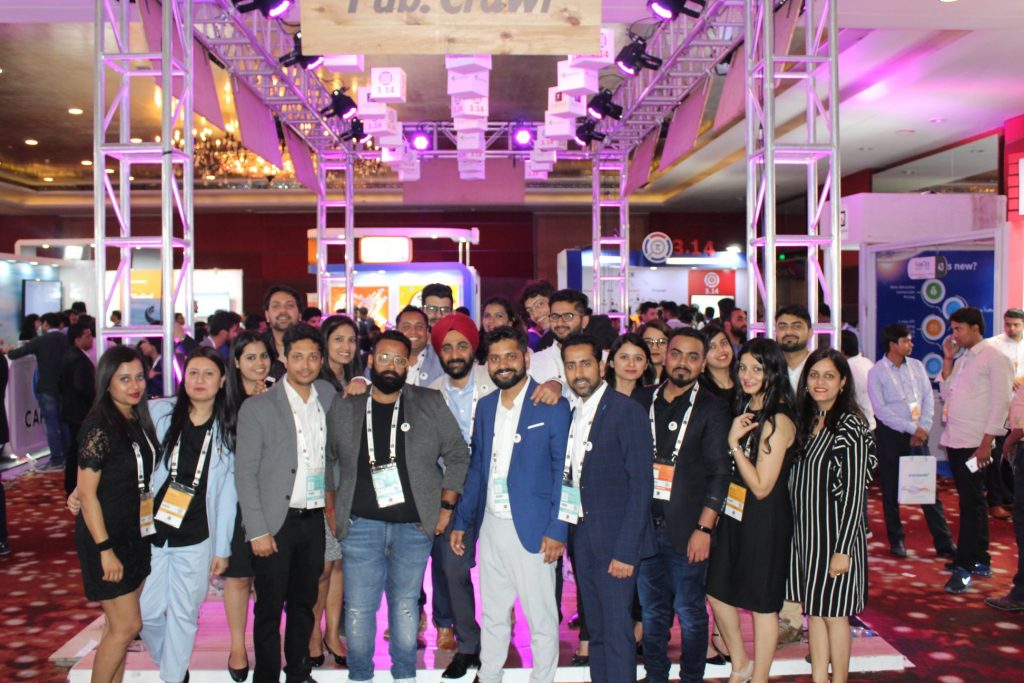 Quarterly Appraisal system (Transparent): The industry is moving from conventional yearly to more agile half yearly appraisal process but we are leap ahead here as we have a quarterly appraisal structure for our employees, a rarest of the rare thing in the industry. Consequently, we have doubled the salaries of our employees this financial year and the scale varies from minimum of 8% per quarter to a limit called infinity. You get paid for everything you do and you don't just have to work for the sake of justifying your salary.
Monthly Incentives: Professional achievements are important so is financial stability and nowadays the amount of money you make is somehow defines your success. In addition to Quarterly appraisal, you will also get performance based monthly incentives which is flat 1 percent of business generated. These incentives help employees to evaluate their performance and strive to deliver for better performance in future.
Flexible time off benefits: To be successful you need to be flexible and so we are. We open from 9AM till 8PM and you have to complete 9 working hours, it can be 9-6 or even 10-7. Wait that's not all as best is to come; we are 5 days working company, Monday-Friday to ensure proper work family balanced life.
Work from home: We've got it all you'd expect from a growing company and we are constantly searching for unique ways to make our employees happy and one of them is work from home. If you get stuck in Jam or a sufferer of Odd even rule or you are unable to reach office for any reason then you don't need to worry as we offer work from home facility as well.
Women empowerment: The way woman contribute to the workplace has changed radically over the decade or so. A woman gain confidence when her strengths are recognized and utilized. At Xapads our female workforce enjoys flexible work environment and individual space so they can meet their professional and personal commitments. Women mould organizations and transforms corporate behavior, so we have reserved some space especially for the females in our organization.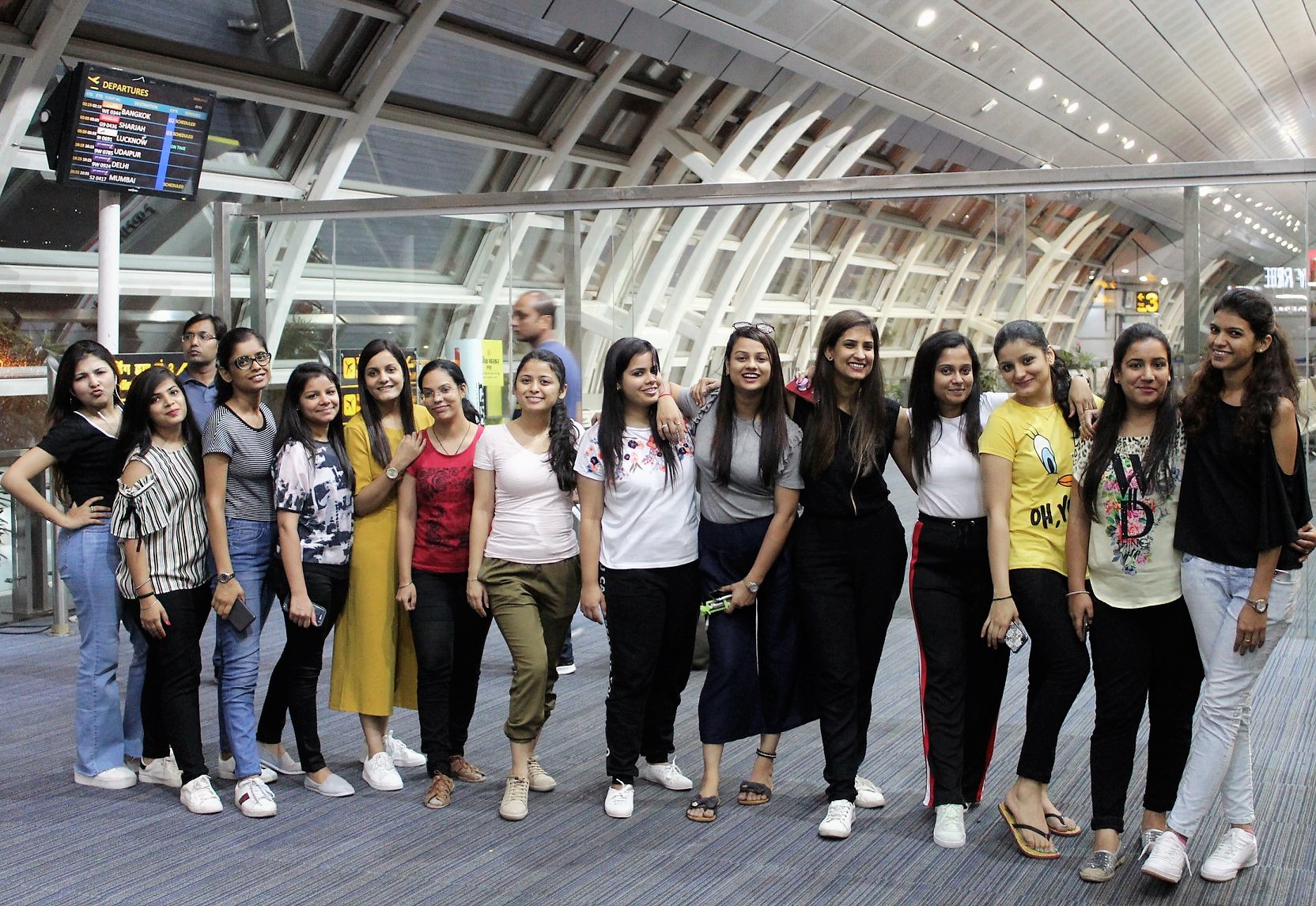 Stability is our core feature: At Xapads, you will meet with bunch of individuals happily celebrating their 9th and 10th work anniversary here so word fluctuation is not in our dictionary, Get in once and be the part of Xapads family. When someone joins a company first thing he/she needs motivation from the co-workers and senior pros and here if you are passionate about a strategy or idea your thoughts listened made true.
Work without worries: At Xapads, work is exigent and rewarding but we also love to have fun. To keep things light and to create feel like home environment we have an open provision and where you can sit and relax, sip over beverages and read books. The best thing is that you can gossip with the colleagues without any fear of getting interrupt by the management. And, you don't need to dress like Don Draper as we have comfortable casual dress code system.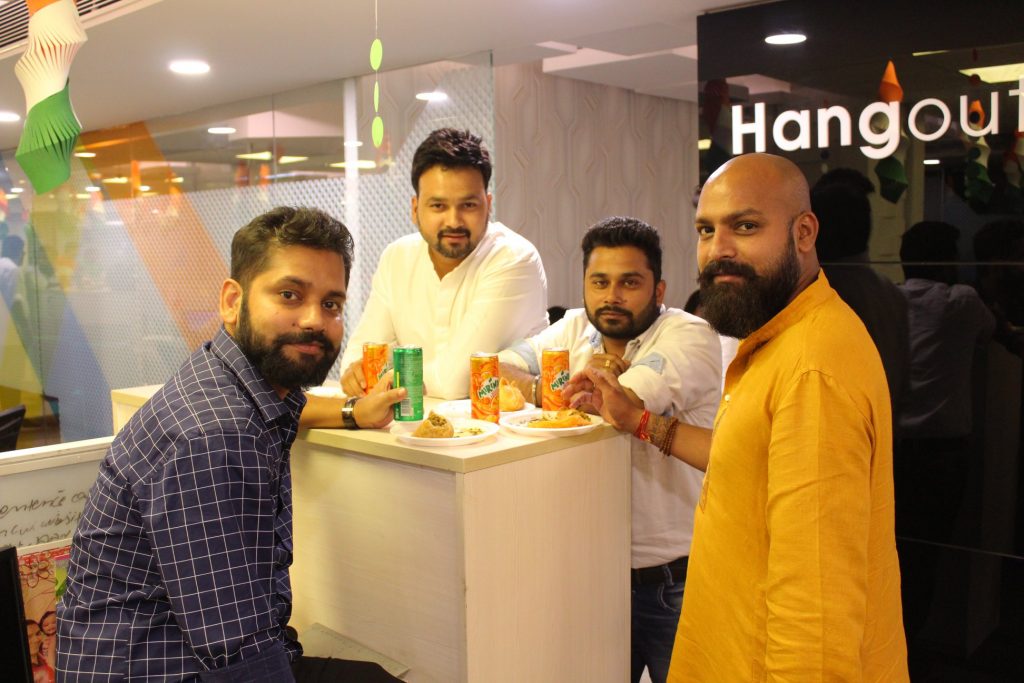 Besides all aforementioned benefit jargon that matters the most, we also offer some other perks that aren't too ragged either: or Here is a sneak peak at why we are special:-
Creativity is vital part of everything we do from choosing a paint color for a conference room or Selfie wall or to plan workplace ergonomics.
12 Paid leaves in calendar year, 11 fixed days of vacation in year alongside 2 floating and 4 days of sick time per calendar year
Just a Right platform to explore yourself
A company that values hard work, creativity and cares about its staff
Casual Fridays, healthy one on one interaction & dynamic work life balance
Fantastic office location with great connectivity and transport allowance