Starting new year with new goals at new workplace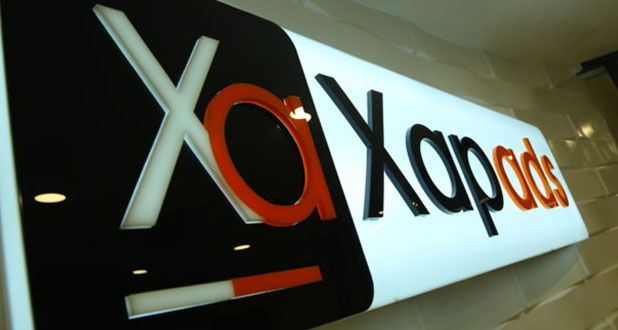 We believe in miracles . . . we trust our instincts . . . we always step forward . . . We are Xapadians. We have already fastened our belts to empower 2016 . . . a new year with a major transformation. Xapads Media Pvt. Ltd. is now at its new address, with amplified energy and courage to serve our most precious assets: Our Clients. The first working day of the year and that feeling of opening eyes in a brand new, super positive work environment is matchless. The new workosphere is as colorful as our hearts are . . . The optimistic vibes are doubled now. Continuous growth is what we are known for which is impossible without our electrifying team.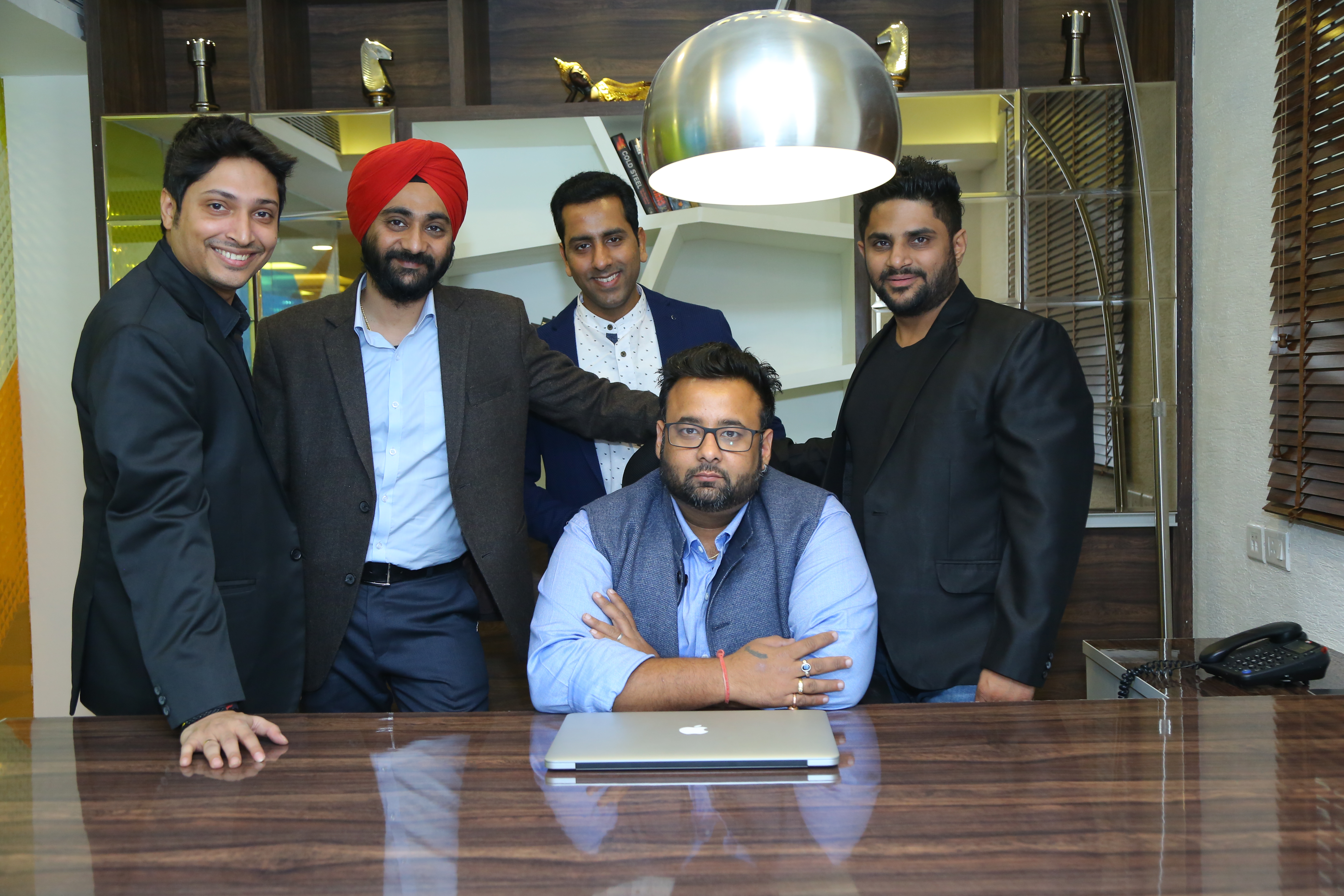 Let's see what team says about this
In the words of Prity Priyanka, Sr. Media Manager, "It's my 7th year in Xapads. There is an invisible magnet here and the New Year surprise has turned that magnet into the golden magnet. Unlike the majority of places, women are not minority here. The equal respect and encouragement is given to both genders."
Our 2nd employee, Mr. Gurjeet Singh, Sr. Ad-Operations, said, "Atmosphere is very tempting. We can say that proper time and attention has been given to make desks, meeting rooms, hangout. Office interior and work stations are well designed and specious. I agree with everyone else reviews about the new office like awesome environment, good place, well designed, specious and so on."
It's his 8th year in Xapads and still counting, Vikram Negi, the magnificent Team Leader of design and development team says, "Use of colors is fantabulous. The interior fuels get-up-and-go-forward thing in brain. Feeling more keyed up."
Sr. Manager-Accounts, Mr. Diwakar Marda feels that the new office is very pleasant, spacious and premium place and he is very proud to work in this positive environment.
Ankit Srivastava, Sr. SEO Executive says "Life is always a celebration in Xapads. The New Year gift broke all the expectations . . . It was well above them . . . I can feel double energy in veins. Xapads media zindabaad . . ."
It was Bharat Awasthi's first day in Xapads, he says, "The way office is setup is fantastic and the positive vibrations which I feel while sitting inside will definitely help me in improving my efficiency and skills. Thanks to Xapads for providing us such a wonderful work environment…"
Sanjeevni Kaul, who also witnessed the first day, said cheerfully that Xapads has a very Dynamic, positive and bubbly working environment. She was warmly welcomed by the officials. No first day hesitation was there and she felt like coming from first home to second one.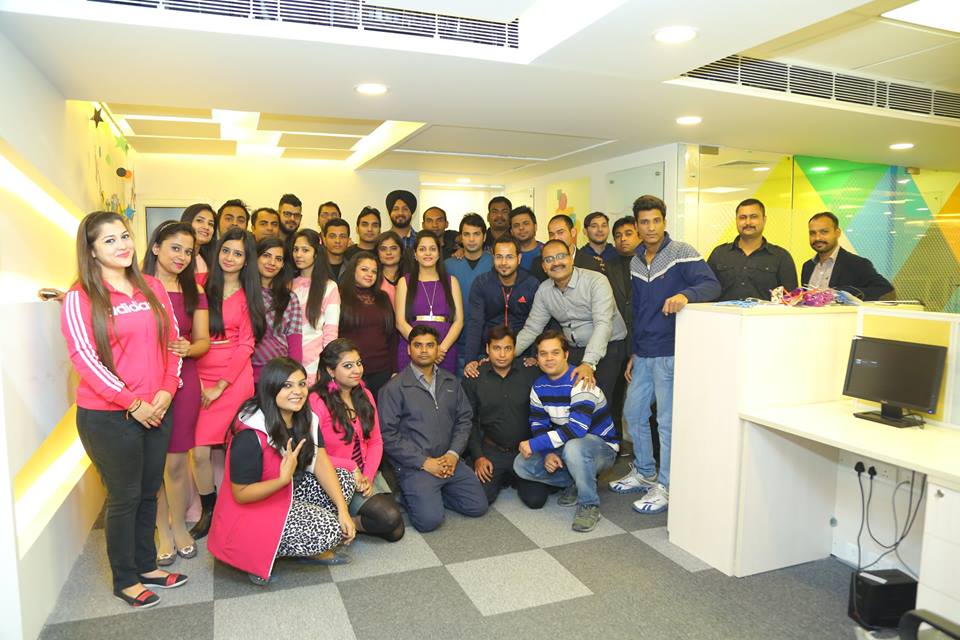 This is the beginning and there is no full stop . . .