Careers at Xapads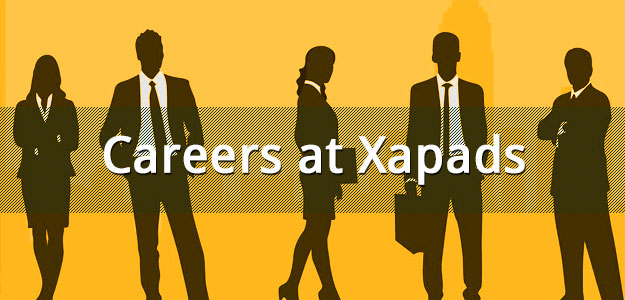 There is this belief that in order to be successful one needs to be at the right place at the right time. The moment you step into Xapads you will feel as if this was the moment you have been waiting for. Growth is only possible when there is the sense of belonging, and here at Xapads the environment and the people accept you with immense warmth.
We know that in the perennial rat-race for perfection we miss out on a healthy interaction, and appraisals present to us that opportunity to interact one-on-one.
We know your worth..
We recognize your commitment and provide support both physically and financially, because we believe that once the dust settles, nothing drives us more than being financially stable. We have a quarterly appraisal system. We also give handsome incentives to our smart employees.
Promotion and Appraisal based on performance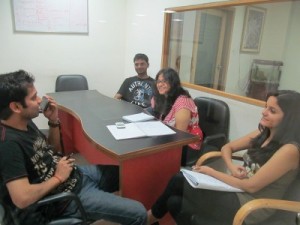 Just another part of our belief that both the managers and the subordinates should be well aware of their worth, and the immense benefit they are doing to the organization. It is also a great opportunity to sit down and discuss issues that could be sorted out and contemplate on future discourse of action, and of-course reward outstanding contributions via appraisals. This is an important tool through which the employee will get vital information about their performances.
Female Friendly Work Environment
We promote gender parity and provide deserving support to our women staff. We are adamant in our belief that women work harder to get recognition and we give them their share of applause, not because we are different but because they deserve it. We have a very diversified and tolerant working environment where gender is just another word.
If you believe that you are destined to make a difference, come join us and together we can do it. We dish out challenges with the belief that you can overcome them. We work hard, and we party harder. For us our clients are the fulcrum, and transparency is the catalyst, as we provide the highest ROI for our clients.
Why we believe we are different from the others is because we do not even bother about competition. We focus on our goals, and then let the competition take care of them.